Who are we?
We are a small family business, where Robert, a GIS Analyst/digital cartographer makes artistic maps, while Eszter, his partner, tries to take most business-related work off of his shoulders.
We offer different map designs with both decorative and educational purposes, as our maps are not only pleasing to the eye but also scientifically accurate.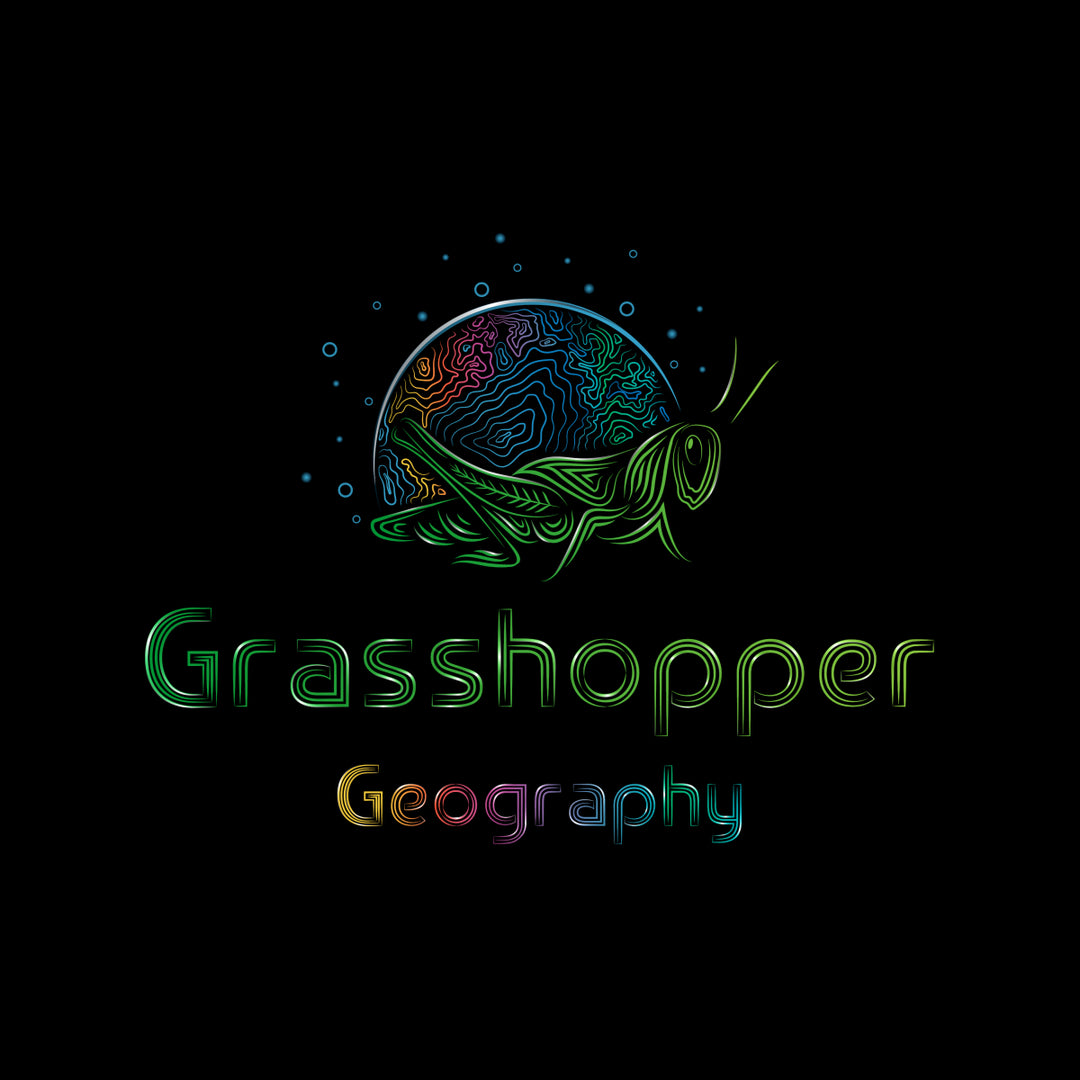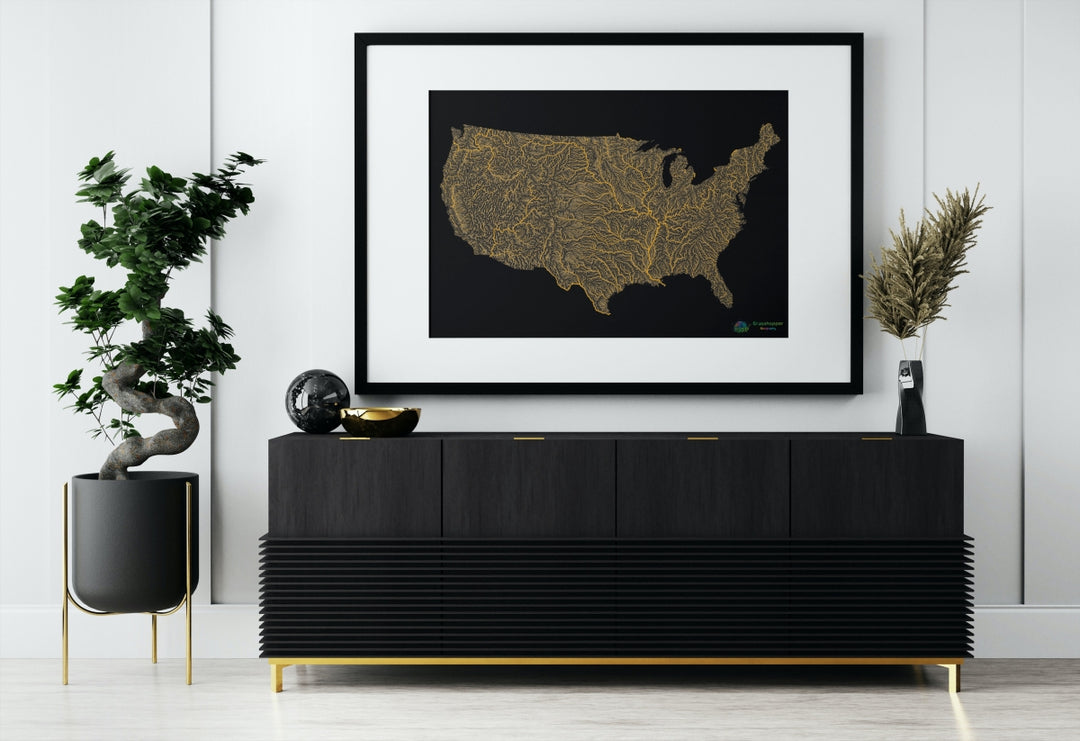 A wide selection of prints are available in our webshops, however custom orders are always welcome.
Working with these maps is very important for both of us, as they help people get closer to the beauty of geography in a unique and refreshing way.

Robert regularly volunteers his mapmaking and GIS skills to Non-Governmental Organizations. He has worked for archaeologists on the tiny Caribbean island of St. Eustatius, with marine biologists in Alaska, and in an orangutan conservation program in Indonesian Borneo, amongst others.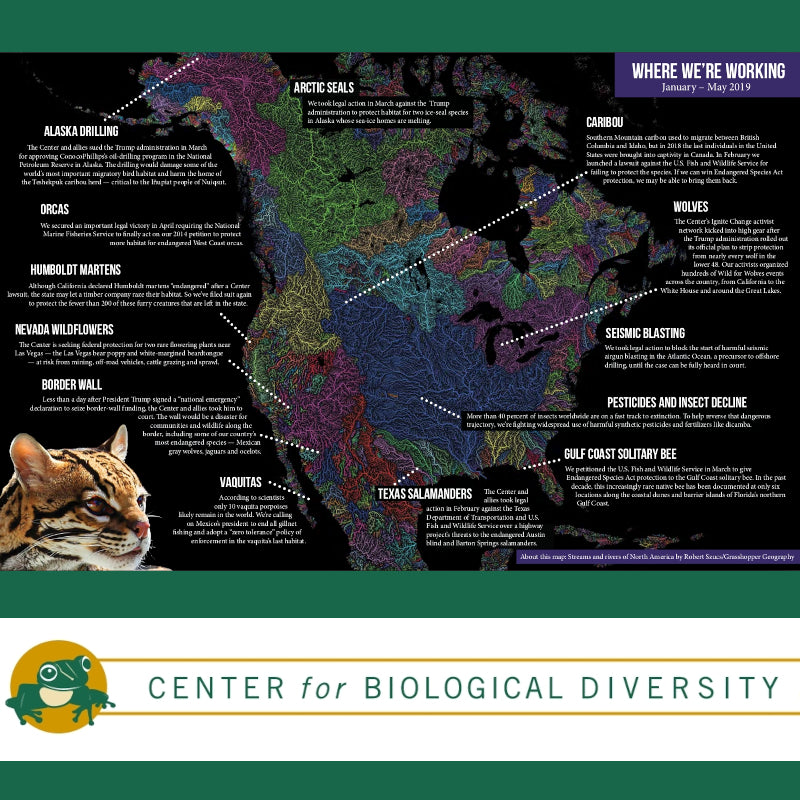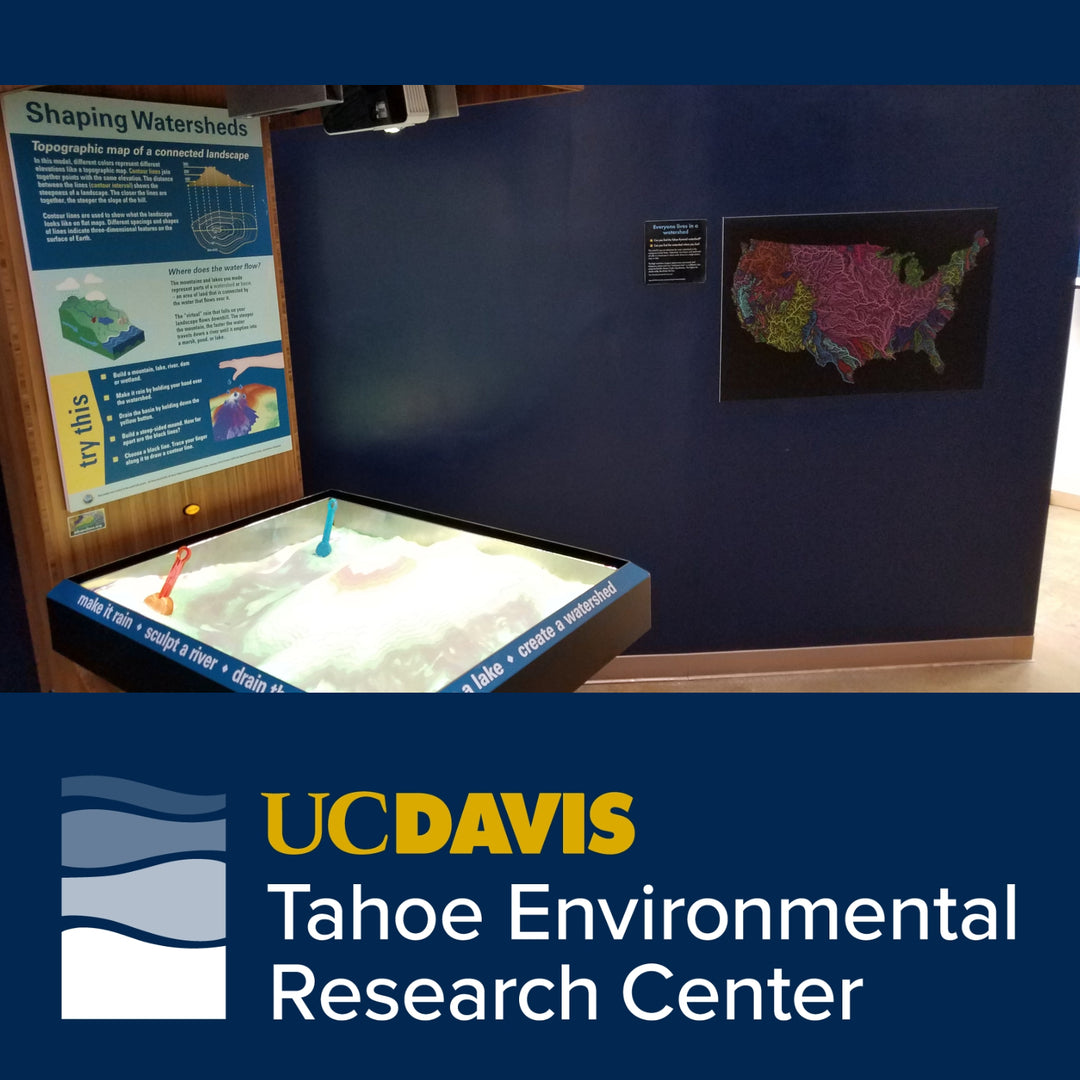 We are also happy to share our maps for free with NGOs and educational programs that fight for important environmental issues all around the world. Being involved in these amazing projects is not only a humbling experience, but it's an essential part of Grasshopper Geography, too. Please take a moment to check our past collaborations here.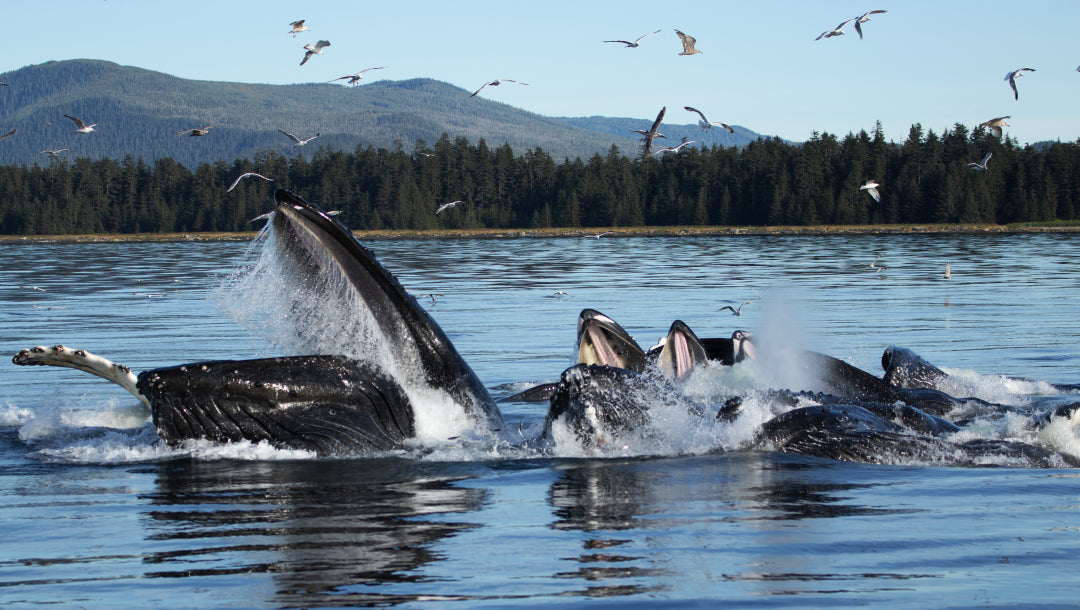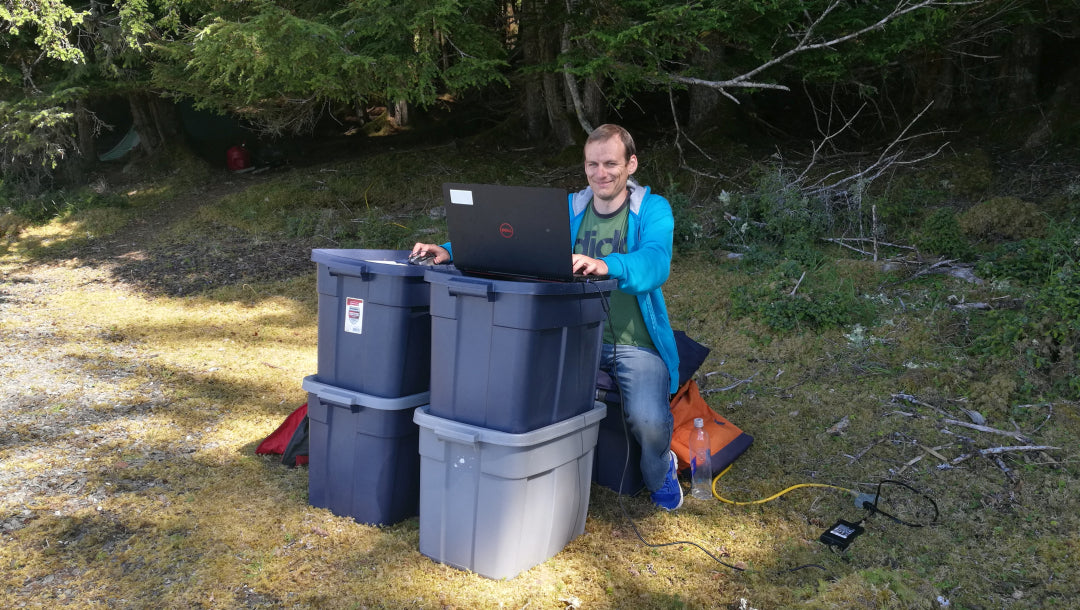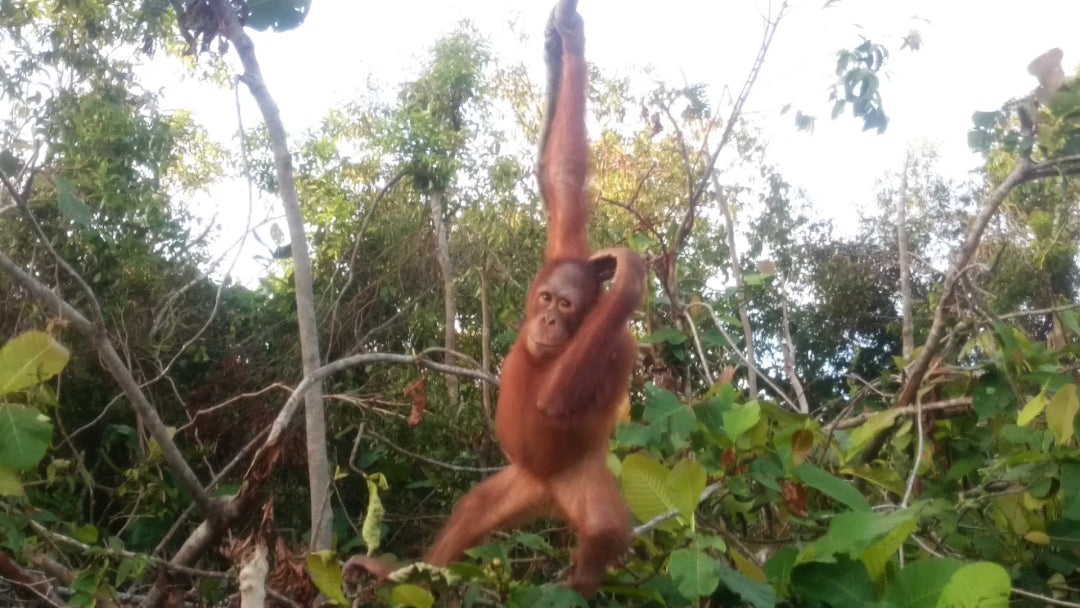 We'd love to hear what you think and thank you so much if you decide to support us by buying our maps or sharing our site on social media. If you'd like to read more on volunteering or know more about us, check out our full story here.
Commissions are always open, so don't hesitate to contact us
if you have a particular map in mind!
Have you got a few minutes to watch a video?
Check out our blog for more stories
View all