Sustainable wall art
Read about the choices our small business makes to help maintain a livable Earth.
We are part of Stripe Climate that works with a multidisciplinary group of scientific experts to find and evaluate the most promising carbon removal technologies.
See how it works
Printed on demand
All our products are printed on demand. This means that we do not hold any inventory, the products are made to order. Your order will be sent directly to our printing partner, who then will take care of production and shipping.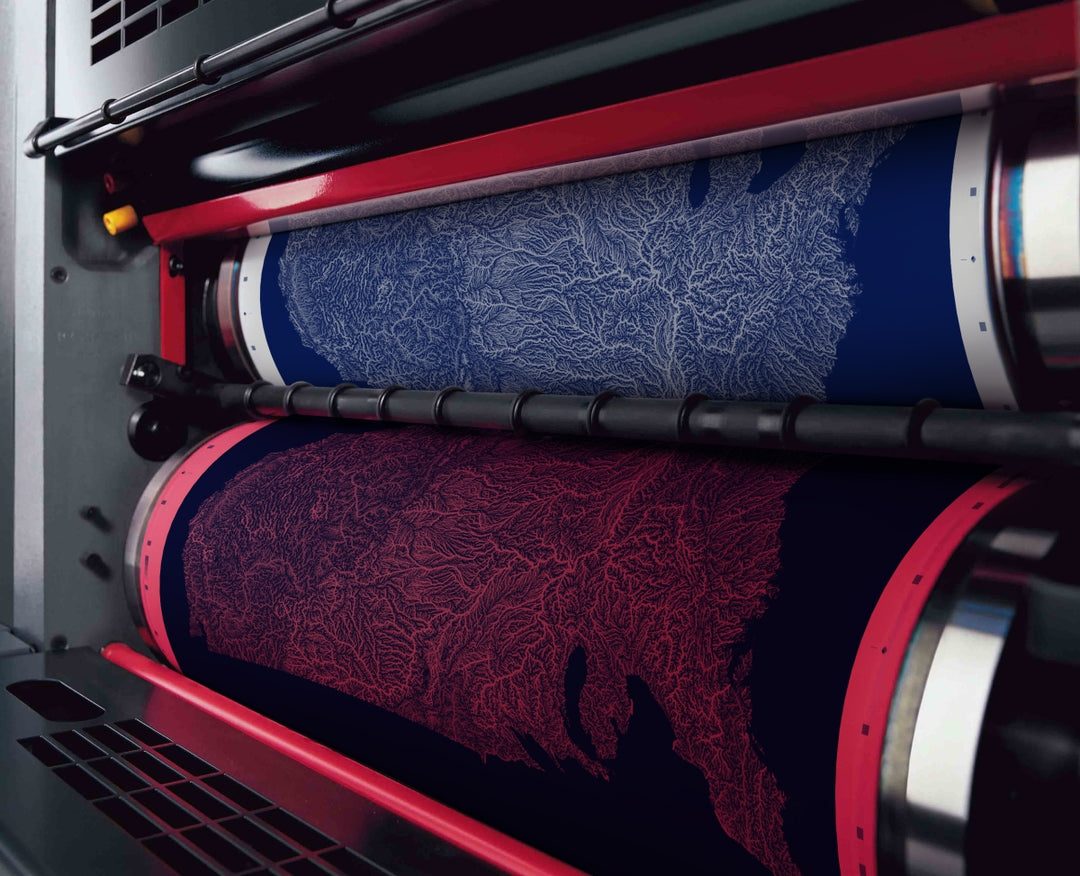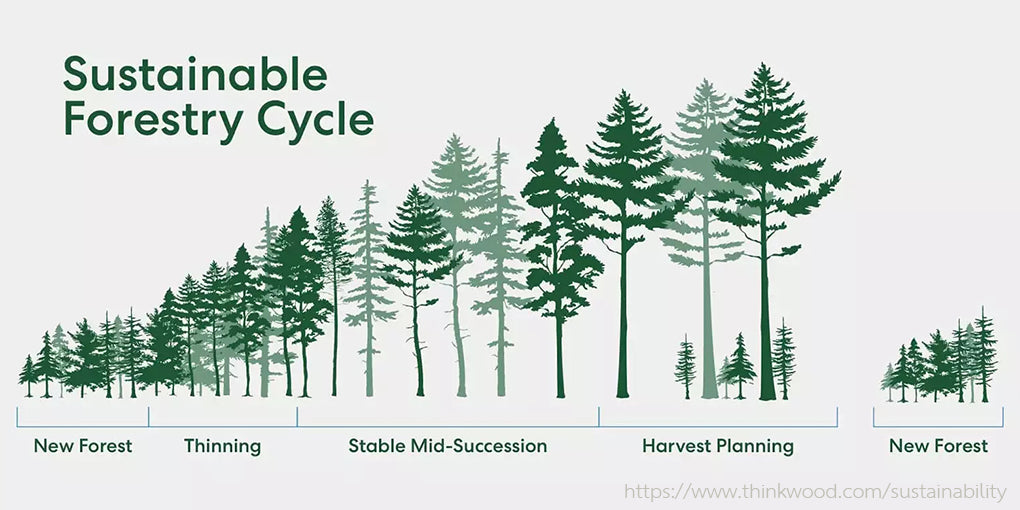 Sustainably sourced paper
Wood and pulp is sourced from sustainably managed forests, that meet the needs of wildlife while supporting livelihoods and providing many other ecosystem services, such as carbon storage and flood risk mitigation.
Read more about sustainable forest management from different aspects here, here or here.
Local fulfilment
Our partner's mission is to make global printing local. According to the International Transport Forum, international trade-related freight transport is responsible for 7% of all carbon emissions globally. By operating an international network of print labs - connected through their software - they help us produce products closer to you, to significantly reduce carbon emissions.
Read more about their mission here.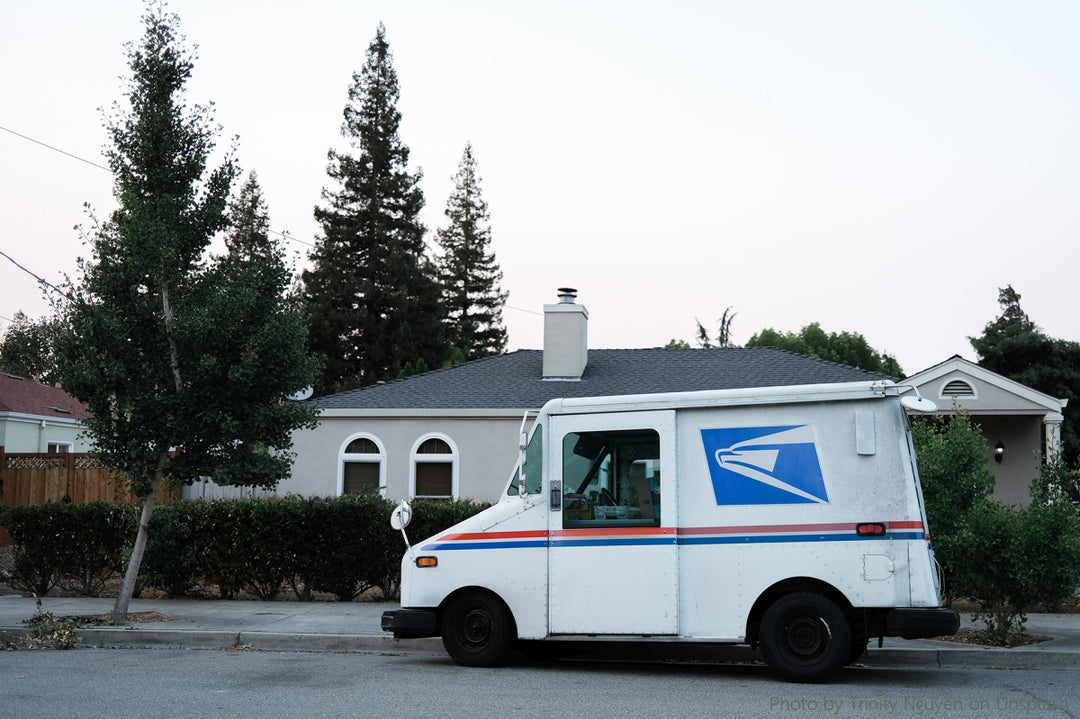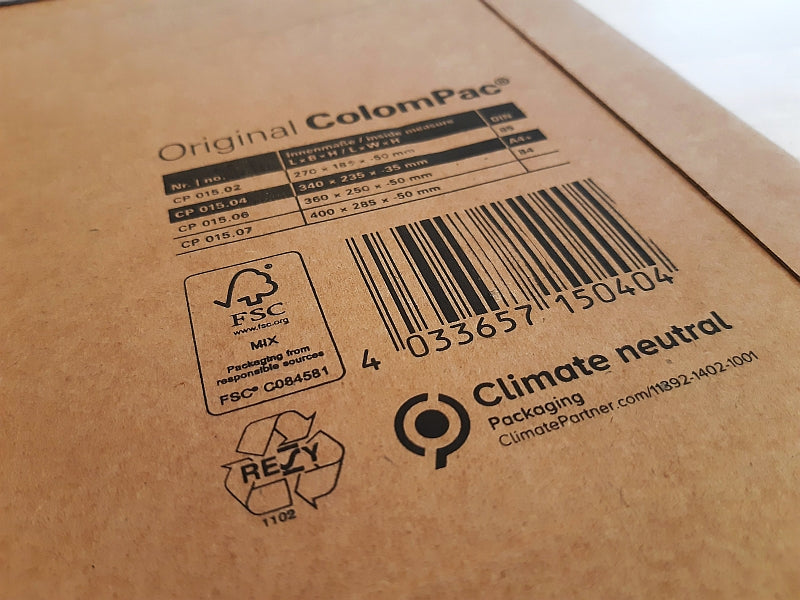 Eco-friendly packaging
Prints sized A4 or smaller are shipped in a sturdy paper envelope; all other sizes come in a cardboard tube with recycled plastic ends. No excessive packaging, no bubble wrap or plastic tapes.
Ethical business
Our partner is committed to be a sustainable, ethical business, and they work hard to mitigate their impact on the environment, whilst actively benefiting the communities in which they work.
They screen their suppliers for compliance with both fair labour and sustainability standards, and actively seek to work with labs who use renewable energy over standard grid electricity.
Read their sustainability action plan here.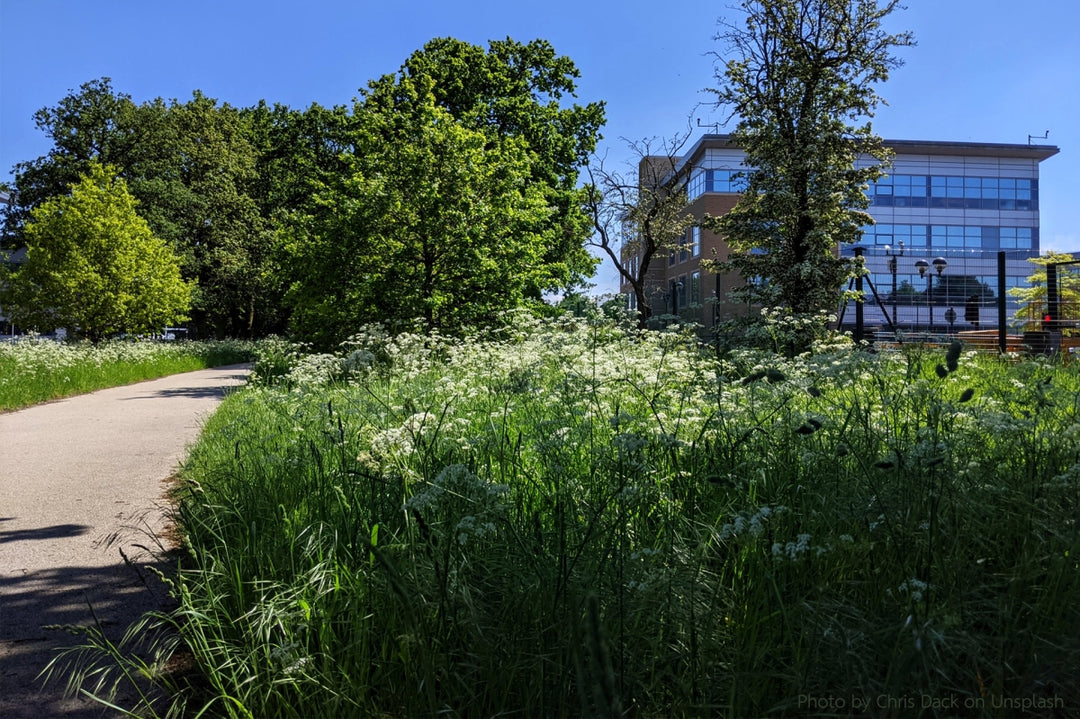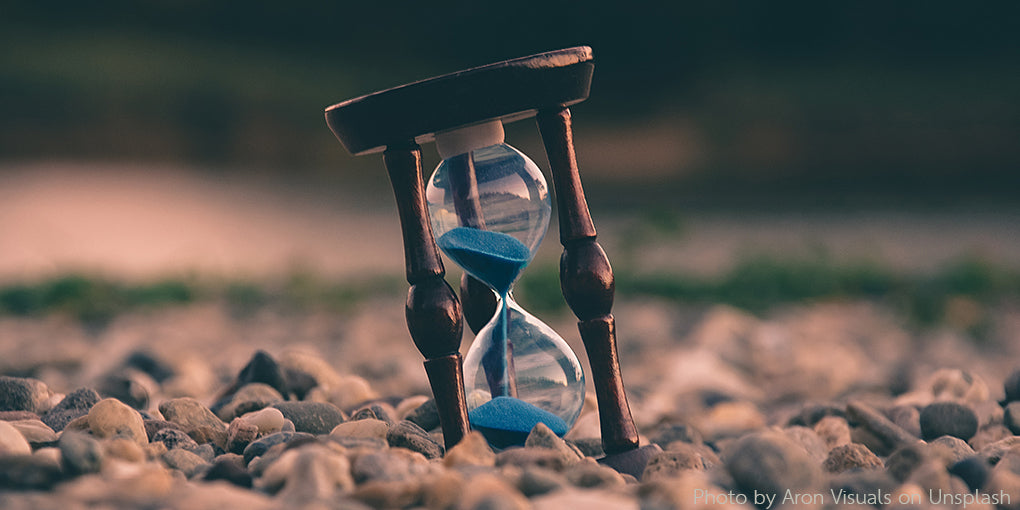 We Don't Have Time
Grasshopper Geography is a member of We Don't Have Time, a review platform for climate solutions. The power of many enables us to influence businesses, politicians and world leaders: together we try and help them make the right choices.
Our Personal Choices
We are very well aware that individual actions only make a tiny difference compared to big companies' choices, but we also know that we all play a role in this great system.
Some things we choose to do for our future: we don't own a car, we get around by bike in town and hop on trains for longer journeys; we both drink tap water, and don't consume anything that comes in a plastic bottle; we don't eat red meat and we follow a flexitarian diet; we have our own balcony garden with tomatoes and herbs; we try to buy only the essentials, we don't change our wardrobes every year; we like to mend our clothes and fix our gadgets if possible, instead of buying new ones.
There are many more small decisions we make every day, but we are far from perfect. Luckily nobody has to be! We do the best we can, and that's what counts.